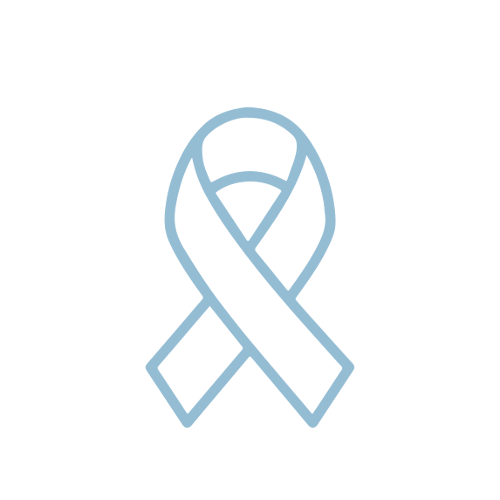 are fighting cancer globally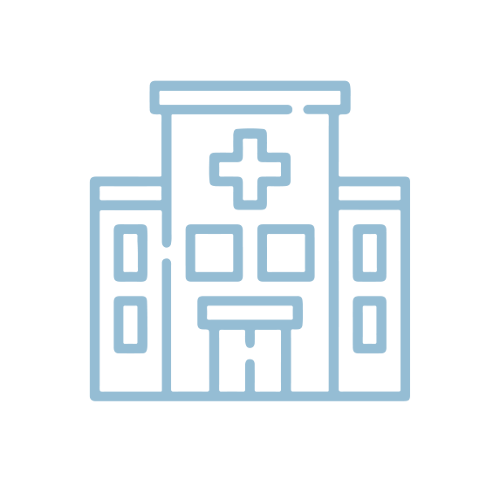 are in hospital right now with cancer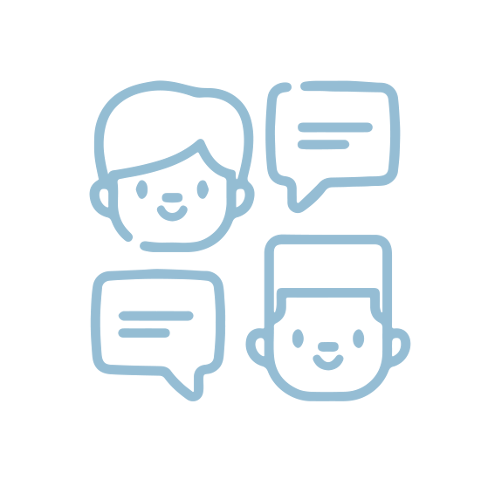 will be told they have cancer today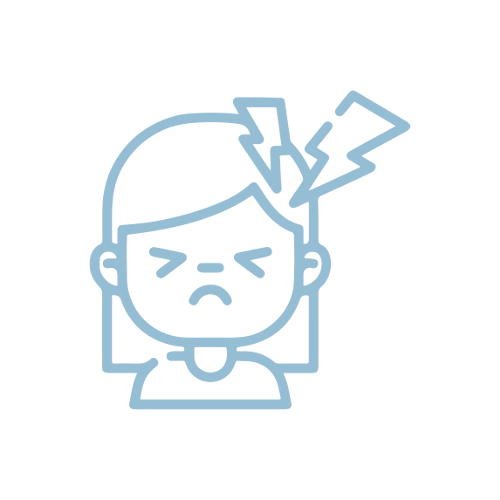 Nearly all of them will experience pain
Sources: 1) Lancet Oncol. 2017;18(6):719-731 2)
curesearch.org
, US data 3) Oncol Nurs Forum. 2011;38(5):E382–393
Pediatric pain and wellbeing management in cancer is poorly addressed by current traditional and digital health solutions.
nen has been founded to help kids with cancer, their families and HCPs with pain management.
nen is developing a DTx to address pain management through play, leveraging gamification approaches and cognitive behavioral therapy (CBT) to modulate pain and improve their overall wellbeing and outcomes.
A gamified web-based platform will assess, treat, and offer continuous feedback to children based on their journey through the game. The CBT modules are age-appropiate and designed for children to be engaging and enjoyable for them.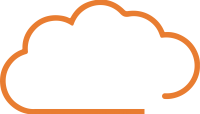 Francesca Domenech Wuttke, PhD
Founder and CEO
Former Chief Digital Officer and seasoned pharmaceutical executive with over 25 years of strategic, operational and entrepreneurial roles. Experienced digital health venture capital investor.
Xènia Riasol Cercós
Chief Operating Officer
Experienced in launching DTx across Europe and in creating and deploying customer centric digital solutions globally. Digital Strategy expert with a focus on commercialization models and global solution deployment.
Klaudia Grzeszczak
DTx Product Manager
Certified Scaled Agile Product Manager and Scrum Master with wide experience in managing global innovation projects and focused on driving digital transformation in healthcare.
Tiago Ferreira
Full Stack Mobile Developer
Master's in Computer and Electronics Engineering with experience in web and mobile app development: Android, iOS and APIs.
Dr. Bethany Ranes
Research scientist
Specialized in mental health from the perspective of cognitive neuroscience (a bridge between neuroscience and psychology).
Grace Kao, PhD, MEd, ABPP.
Pediatric Pain Psychologist
Board-certified clinical health psychologist, with expertise in pediatric and pain psychology. She works closely with children and families and a multidisciplinary team of clinicians to help with pain coping.
Doggos
Chief Comfort Officers
Clara - High Energy Zoomies Champion.
Piplet - Leader of the Pack, small but determined.
Schöggi - Zen Master expert at napping and feet sleeping.